If you're aspiring to become a skilled technician, the Dangote Group Technician Development Programme 2024 is your stepping stone to success. Join one of Nigeria's most diversified business conglomerates, renowned for its outstanding business practices and product quality. This program, set in the dynamic city of Lagos, offers an unmatched opportunity for hands-on experience and professional growth.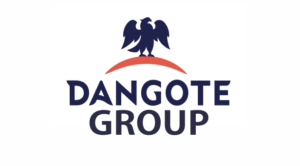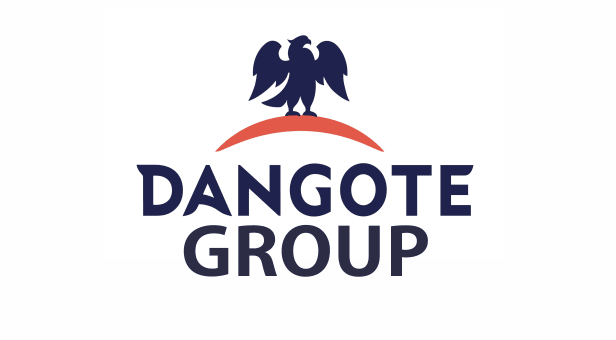 📍 

Location

Lagos, Nigeria
🎓 

Qualification

National Diploma in Engineering
📅 

Age Limit

25 years or younger
📚 

Requirements

5 O'levels, MS Office proficiency
🛠️ 

Opportunities

On-the-job training, Workshops, Fieldwork
💡 

Growth Potential

Professional Development, Mentorship
🎁 

Benefits

Health Insurance, Pension, PTO, Training
📆 

Application

Ongoing, Apply Online
About the Dangote Group
The Dangote Group is a symbol of corporate excellence in Nigeria and West Africa. Its operational headquarters in Lagos stands at the heart of the region's economic activity.
Program Description
Your Role as a Technician Trainee
As part of the program, your responsibilities will include:
Shadowing staff members

 across various technical departments at Dangote Cement.

Active participation

 in on-the-job training, meetings, workshops, and team-building events.

Recording experiences

, and maintaining a log of your learnings.

Compiling reports

 and making presentations to colleagues.

Analysing and improving systems

, bringing fresh ideas to the table.

Building professional relationships

, infusing the organization with positive energy.

Conducting research

, supporting your supervisor as needed.

Completing fieldwork

, visiting various work sites.

Upholding the company's reputation

 at all times.
What You'll Achieve
By the end of the programmeme, you'll be prepared to take on higher responsibilities within the Dangote Group.
Entry Requirements
Are You Eligible?
Educational Qualification

: National Diploma in Mechanical/Electrical Engineering or a related discipline.

Academic Standing

: At least a second class lower or lower credit.

Age Limit

: Applicants must be 25 years old or younger.

O'Level Requirements

: Minimum of 5 credits in one sitting, including English and Mathematics.

Skills

: Excellent communication skills and a thorough understanding of Microsoft Office tools. Creativity and innovation are key.
Program Benefits
What's in Store for You
Private Health Insurance

: Your health is a priority.

Pension Plan

: Planning for your future.

Paid Time Off

: Ensuring work-life balance.

Training & Development

: Building your skills for career advancement.
How to Apply
Take Your First Step Towards a Promising Career
Don't miss out on this incredible opportunity. If you meet the requirements and are eager to start a technical career with the Dangote Group, apply now. Click here to start your application process for the Dangote Group Technician Development Programme.
Application Closing Date: Not Specified.
I hope you find this article helpful.