FLASHLEARNERS
FlashLearners is an Educational And Career blog, which serves as a reliable source for Educational Information And Career Guide.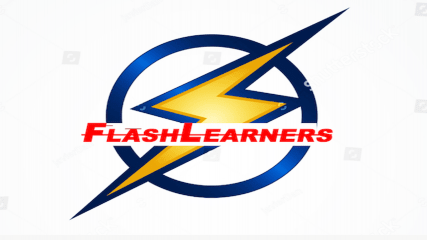 FlashLearners is not just another Educational and Career blog; As a matter of fact, it is borne out of hunger to make a lasting impact in the life of students in particular and young persons in general. 
I started this Blog as a Passion, With the Vision To Inspire and Empower Young Persons; helping them Realise & Maximise their Potentials.
The mind is the seat of wisdom in a man. When the mind of anyone is eroded or displaced, then the entire life of such a person is displaced.
There are a lot of students and Youth today who are already old in their mind. This blog is a very useful tool to activate your mind and mental process.

Topics treated here at FlashLearners Include General Online Tutorials, School News, Blogging And SEO, Making Money Online And Offline, Tech Guide, Jobs And Scholarships, External And Internal Examinations Guide, Students Lifestyle, Skills Acquisition and Admission Guide.
ISAAC INEGBENEHI (FLASH ISAAC)
Isaac Inegbenehi is the man behind Flashlearners. He is an Entrepreneur, Students Advocate, Transformational Speaker, Tech Guru, Web designer, SEO Expert, A blogger from the Future and an Engineer in the making. He inspires and empowers young persons, helping them maximize their potentials.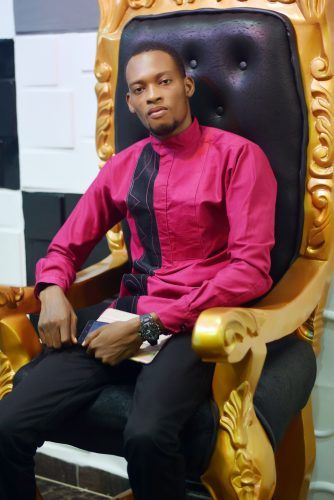 Flash Isaac, as he is fondly called by friends, is currently an Electrical and Electronic Engineering Graduate.
Isaac is the Author of the book  'THE MIRROR IN YOUR INTERIOR'.

MY SERVICES
WordPress And Blogging Tutorials.

 

Jumia S

ales consultant services.

 Anchoring Teenagers and students events.

Affiliate And Content Marketing

.
Support and Activation of Flashlearners App
Web development, hosting, Optimization and Migration.
 Search Engine Otimization (SEO) Wizard.
Video And Audio Editing.
Tech Review and purchase Guide.
Private Tutorials for Students.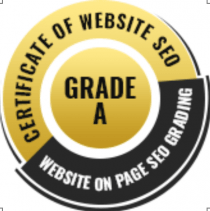 GRADE A: SmallSeo Certificate of Excellence in SEO Offered to Isaac Inegbenehi Of Flashlearners.
MY FAVORITE QUOTES
Time is not a handset but an asset.

The picture of your future is in a mirror, and the mirror is in your interior, not to make you inferior but that in your exterior you may become superior.

Every transformation occurs as a result of information.

What makes you matter is your mental capacity to handle matters that really matter.

If you don't carry  "BIRO" today, get ready to push "wheel-barrow" tomorrow

.
You look exactly like your mind.
Isaac Is Young But Getting It.
Latest posts by Isaac Inegbenehi
(see all)