Flashlearners Is An Education And Career Blog Focused On Academic Guides, Video Tutorials, Scholarships, JAMB, SSCE, Tech, And Digital Marketing. 
FlashLearners Topics Include General Online Tutorials, Video Classes, School News, Blogging And SEO, Tech Guide, Jobs And Scholarships, External And Internal Examinations, Students' Lifestyle, Skills Acquisition, and Admission Guide.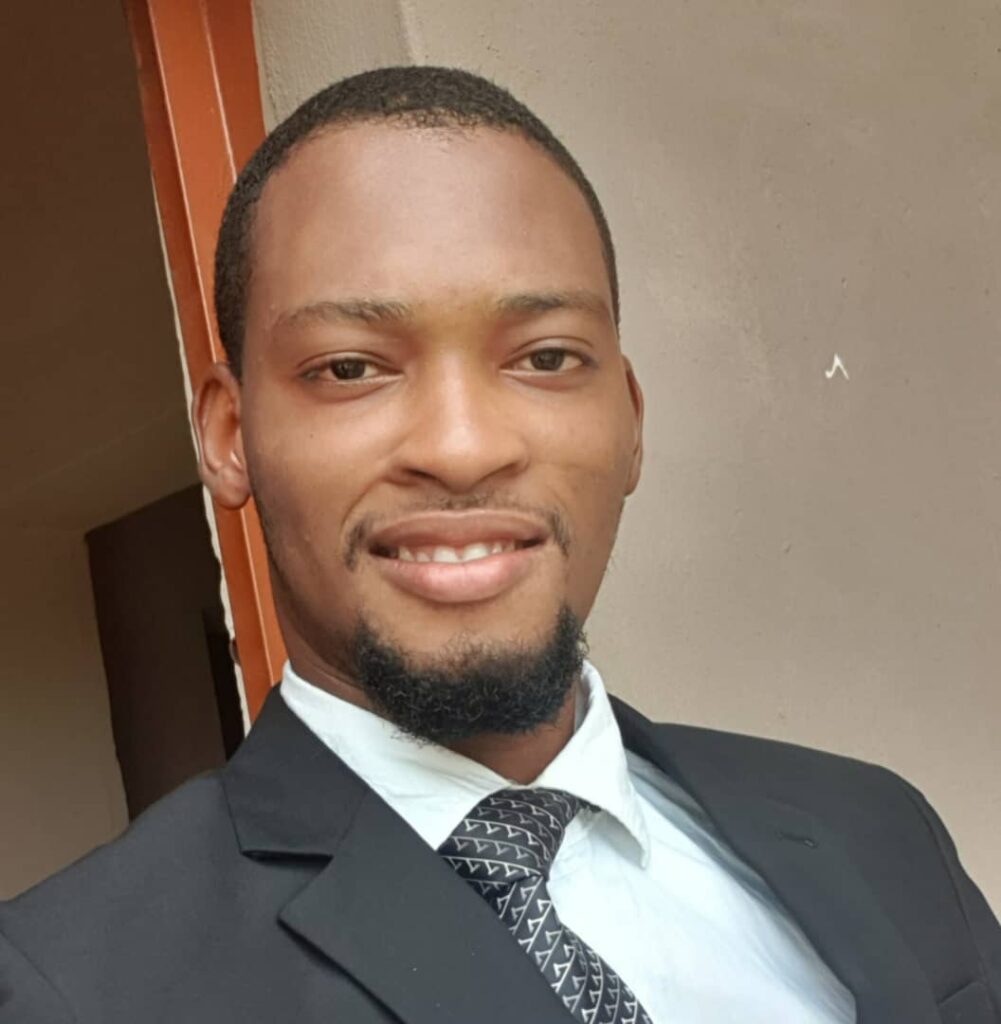 My name is Isaac Inegbenehi, aka "Flash Isaac", The Man behind FlashLearners. I'm an Entrepreneur, Students Advocate, Tech Guru, Web designer, YouTuber, SEO Expert, Blogger, and Electrical Engineer (EEE).
I started this Blog with the Vision To Inspire and Empower Young Persons; helping them Realise and Maximise their Potential.
MY SERVICES
Affiliate Marketing
Content Marketing
Support for Flashlearners Apps
Web Design And Optimisation
Hosting and Website Migration
Search Engine Optimization (SEO)
Video Creation And Optimization
Tech Review and Purchase Guide
Private Tutorials for Students
Online Video Classes for Students
Teenagers And Students Events
FAVORITE QUOTES
Time is not a handset but an asset.
Every transformation occurs as a result of information.
What makes you matter is your mental capacity to handle matters that really matter.
If you don't carry  "BIRO" today, get ready to push "wheelbarrow" tomorrow.
You look exactly like your mind.
You don't need a big head to move ahead; it is what you have in your head that takes you ahead.
The picture of your future is in a mirror, and the mirror is in your interior, not to make you inferior but that in your exterior you may become superior.
VIDEOS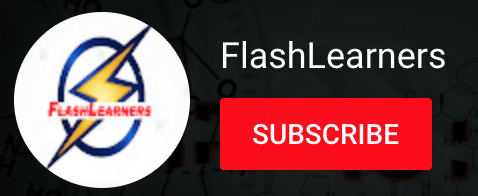 The Flashlearners Video Lectures are to Teach you Mathematics, Physics, Chemistry, and Social Science Subjects, guide you on Blogging, Search Engine Optimization (SEO), Digital Marketing, and General guides and Further help candidates do Extremely Well in Examinations Like.
West African Examination Council (WAEC)
National Examination Council (NECO)
Joint Admission And Matriculation Board (JAMB)
General Certificate of Education (GCE)
Common Entrance (NCEE) And Junior Waec (BECE)
Post UTME And Secondary School Exams