When we talk about science and technology, most persons tend to flashback to the days of old. We even doubt whether inventions still happen. The truth of the matter is that things are still happening in real-time.
Most scientists and inventors of this century are not known. This could be because popular and successful inventions today aren't the handy work of just one or two people, but rather a whole team.
Despite the fact we have hardly spent fifteen years in the new millennium, our century is already full of great and not-so-great inventions which remind us that no matter how advanced our society might be, human curiosity never fails to seek out new advancements and technologies.
In this article, I will be sharing pictures of 21st-century inventions with you. You may want to see them below.
1. FaceBook
Facebook is a social media used by most of us. It was invented in the 21st century.
Right from the invention of Facebook, there have been several other important updates to improve the user experience of the social network.
As a Facebook user, you will recognize the fact that Facebook is a very important invention of the 21st century. Have you updated your Facebook status? I understand that you know the rest……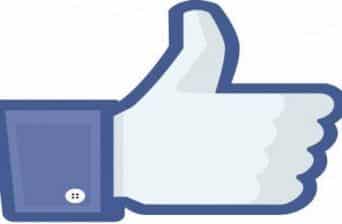 2. Apple Products
This includes Ipods, Iphones, IPhones and iTunes. Designed and marketed by Apple Inc. Apple has become a household name.

3. AbioCor Artificial Heart:
Artificial heart, fully implantable within a patient. The internal battery is charged by a  transcutaneous energy transmission (TET) system,so no wires or tubes penetrate the skin and thus, less risk of infections.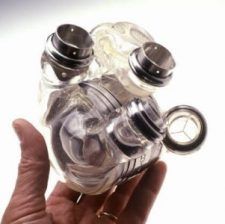 4. Bluetooth
You are very familiar with this invention.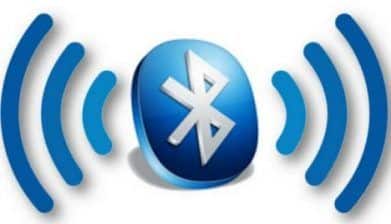 5. Firefox
Firefox was the first web browser to challenge and dominate internet explorer.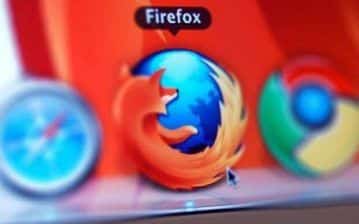 6. The Invisible Skyscraper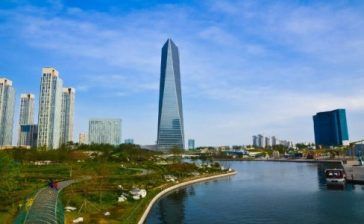 7. Google Glass
Google Glass is smart eyewear that helps you get exactly what you want right in front of your eyes, literally. It displays information in a smartphone-like, hands-free format but the only difference is that you wear it instead of hold it.
8. YouTube
This is the World's most popular video sharing website.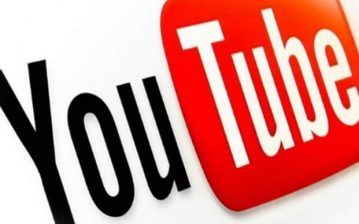 9. Google Android
Android is an Operating system owned by Google. Most phones around the world are powered by Android.
10. 4G Network
4G stands for fourth-generation network. It provides a faster mobile internet access than 3G.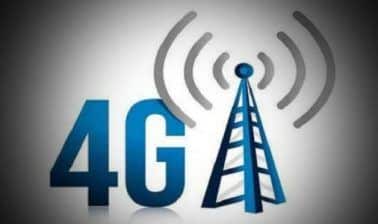 11. Artificial Memories
An ongoing collaboration between the Japanese Riken Brain Science Institute and MIT's Picower Institute for Learning and Memory has resulted in the discovery of how to plant false memories into the brains of mice.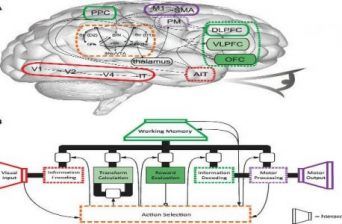 12. Teleportation
In a process that involves light and matter, researchers at Caltech where able to teleport a proton while researchers at the Australian National University successfully teleported a laser beam. These breakthroughs have given scientists hope that eventually, we will be able to teleport much larger objects.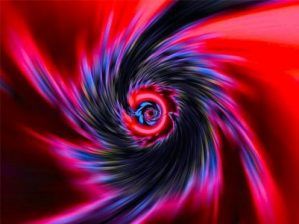 13. Camera Pill
Those who have had the misfortune of experiencing the torture of a gastroscopy will probably appreciate the value of this incredible invention. Instead of an invasive probe, twenty-first century patients who suffer from ulcers and similar diseases will only need to swallow a small pill containing a microscopic camera.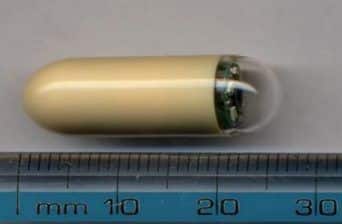 14. Billboard That Produces Clean Water
The University of Engineering and Technology of Peru (UTEC) was looking for something splashy to kick off its 2013 enrollment application period. It turned to ad agency Mayo DraftFCB, which came up with the genius idea to create billboards that would convert Lima's thin air into potable water. This is an invention that really matters in an era when water is becoming increasingly harder to find in many parts of the world.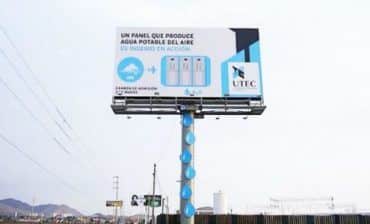 15. Retinal Implants
Retinal implants are meant to partially restore vision to people who have lost their sight from degenerative eye conditions, giving hope to millions around the world. The Argus II retinal implant received U.S. market approval in February 2013 and in Europe two years earlier, becoming the first approved implant.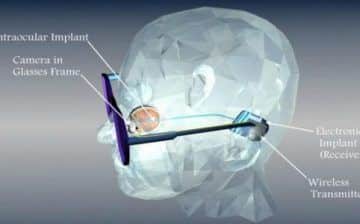 To be completely honest we don't see how a virtual keyboard is necessary for someone or at least when it comes to everyday people and workers who have to use a keyboard, but it's undeniably a cool way to impress your friends in case you're trying to make an impact.
17. Social Networking
Generally, social networking started in the 21st century.  Facebook , Twitter, etc. Video-hosting websites include YouTube,Flickr, MySpace, etc, started in this century.
18. Google Self Driving Car
It is the first truly driverless electric car prototype built by Google to test the next stage of its five-year-old self-driving car project. It looks like a cross between a Smart car and a Nissan Micra, with two seats and room enough for a small amount of luggage.
19. 3-D Printer
This printer prints in three dimensions.
Reference And Photo credits: Quora, List 25 And Uk Telegraph
Share this with others and do not fail to comment below.