Spice up your 2023 birthday shoot with these Top 17 Hot Cake Birthday PhotoShoot Styles and Locations with pictures.
Birthdays come once in a year and they are very important days for us to mark. Friends and families also mark this day with us by sending birthday wishes, birthday gifts and coming to celebrate with us.
Many people will say, I don't know how to pose for pictures (or I am not photogenic). If you're looking for new suggestions for a birthday photo to keep the occasion even more memorable, you've come to the right place at the right time.
Birthday Shoot on Beach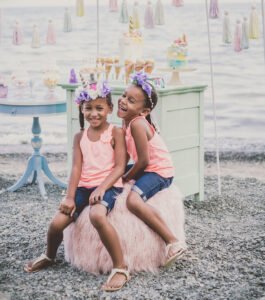 Your birthday is a terrific opportunity to go to the shore for a fun photo session.
Swimming shoots
This is a pretty odd but lovely photographic concept. You can go to a pool with your buddies and shoot innovative and entertaining photos.
All you'll need are your swimsuits. You can capture the photos while in the water or at the pool's edge. Other images could be taken while sitting flat and conversing with pals.
Your Residence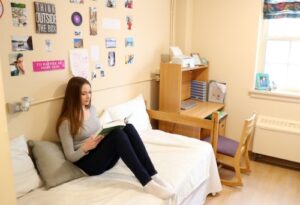 Do not undervalue the importance of your personal space. With the right décor and furnishings, you can turn your own house into a picture-perfect setting.
Take a trip To the Park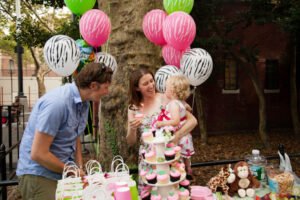 If you're still stuck for a venue for your photography, your birthday is a great opportunity to visit a campground or a wildlife centre.
You have the option of hiring a professional photographer or going with a group of friends. All you have to do is get imaginative with the positions and the surroundings, and you'll have a fantastic photo.
Props should be Used
Props are items that performers are using in theatre or on film throughout a presentation. Costumes are also included among the items.
You can use various accessories, such as cake lights, to create a fantastic photoshoot. Instead of having a plain and uninteresting backdrop, you can add different objects to make it more colourful and unique.
Floating Bubbles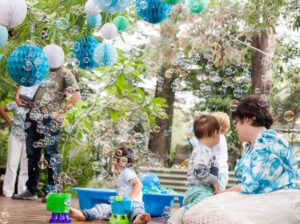 Assemble your buddies in one of the above-mentioned locations and shoot fantastic photos with air bubbles floating everywhere around you.
When the pic was taken, your pals can assist you in blowing the balloons while you relax with a big smile on your face. The final image will be fantastic.
Sportsmanship at its Finest
This is a fantastic idea, particularly for soccer, volleyball, ping pong, and other sports enthusiasts. You can utilize your birthday picture to express your passion for the sport or team you support.
You can start dressing up as a soccer star or a basketball professional, and you can suit up as an NBA star for basketball. This is something you'll have to do with your buddies.
Age sign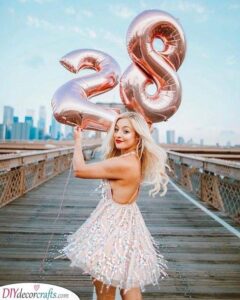 This has gained popularity. You can snap a photograph of yourself showing an image of your age. Incorporate balloons on the ground or suspended from the ceiling.
Balloons and other decorations
Balloons are among the most common decorations for a birthday photoshoot. After all, why not? Balloons are typical birthday decorations, and they also evoke memories of our youth.
When it comes to using balloons as decorations, you may be as imaginative as you want. Balloons can be used in a variety of settings, including the outdoors, inside, and in a studio.
Crown made of Flowers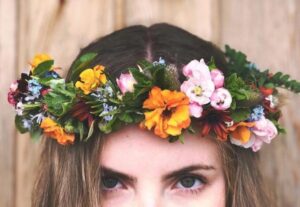 Photographs can be taken while donning a flower wreath. This can be purchased or made by weaving actual flowers into a ring that fits your head. This will result in a great image.
Mother Nature
You might use the environment as a motif for your birthday shoots, such as trees, plants, roses, and waterways. This will provide your birthday with a clean inspired vibe while yet appearing to be full of fun.
Opening gifts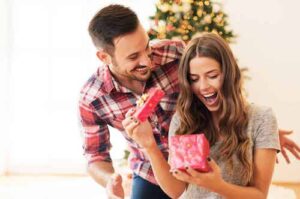 Another lovely picture would be to catch the moment they open their presents. You can concentrate on the hands and the unwrapping or the receiver's surprised expression.
A photograph of you in the Air
This is a good photo position for expressing joy and pleasure. Use this photo position to demonstrate how joyful you are, since that is what your birthday is all about.
Take a leap or a jump with your pals and have a photographer document the occasion.
Modelling for Beauty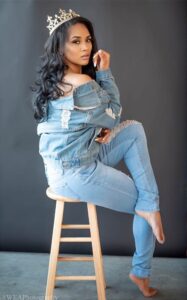 This is known as the modelling photo concept. Your birthday is an excellent opportunity to have a makeover and look your best, followed by professional photographs.
Put on a glamorous gown, have your make-up done by a specialist, and strike supermodel poses.
Photobombing
You and your buddies are involved in this picture concept. It also gives you the freedom to be more adventurous with the shoot. The goal is that you remain in the lead or in the middle, with your friends following close behind.
Your buddies should act like they're photobombing your photograph. Because it symbolizes a tight bond between relatives and friends, this image is great for a familial or friend photo.
Goofy Face with Friends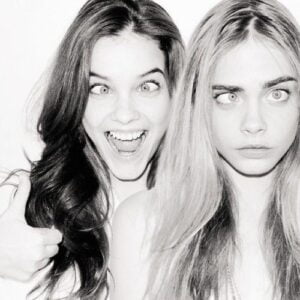 Another photo idea that goes nicely with friends is this one. Get a group of pals around and shoot pictures of them making silly faces.
Allow these silly expressions to emerge spontaneously; this will improve the photos. In addition to standard face photographs, funny grin images can be used. These stances show people having a good time.
Confetti Toss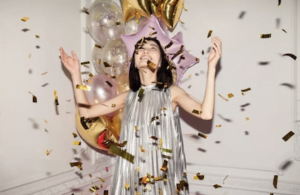 For birthday photos, confetti poppers are fantastic because they bring colour and vibrancy to the setting. Play with them and use burst shots and a quick shutter speed to catch the best moment.
Feel free to share with others and don't fail to share your thoughts using the comment box.