Happy New Year 2021 Wishes And SMS To Send
"I want to Send 2021 Happy New Year Wishes SMS to friends and family but I don't know the sweetest ones to send". If this is your challenge, then worry no more. Below are Sweet happy new year 2021 messages to send. You may also click here for hot Merry Christmas wishes SMS.
You will find the complete collection of the best and sweetest happy new year wishes for family members, friends, boyfriend, girlfriend, mother, family, boss and to send across various social networks like Facebook, WhatsApp, Twitter, Instagram and many more…
Happy New Year SMS And Wishes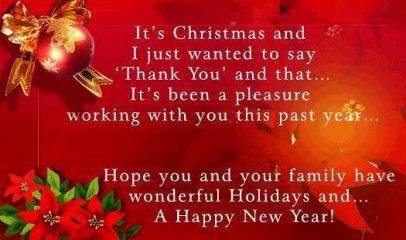 1. New Year's is a time of renewal and rejuvenation. May this year bring you all that you hope and desire. If anyone deserves it, it is you, my friend.
2. Just as flower buds and blooms to reveal its refreshing beauty and fresh scent, may the New Year bring with it a fresh new start and many beautiful things for you.
3. You are my best friend and there is nobody that I more sincerely wish for all the blessings of life to come to this new year than you. Thanks for being you.
4. A true friend is someone who doesn't laugh at you for not keeping your New Year's resolutions. Thanks for being a true friend to me. Best New Year wishes!
5. Happy New Year wishes to all of my friends. Thanks for all you did to make this past year a happy one. I wish you happy new year.
---
6. Thank you for everything you've done for me this past year. I couldn't have asked for a better friend to be by my side throughout it all.
7. May the spirit of the season fill your heart with serenity and peace. Happy New Year my friend.