Mathematics Is My Shepherd: Rhymes For Every Mathematics Lover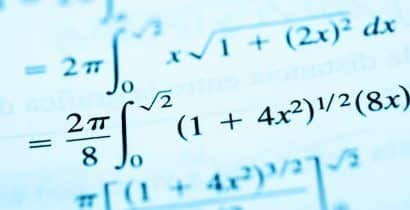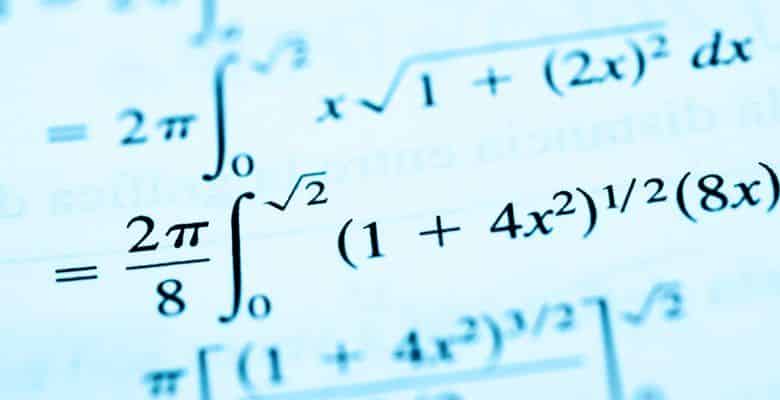 With every passing day, I go out there to research on hot topics that would interest you as my reader. Here is another article that every mathematics lover will surely appreciate.
Recently going through my Facebook Timeline, I miraculously stumbled upon a post I shared in my Secondary/High school days. It is a rhyme that covers General mathematics topics.
Blast 2021 Exams With Flash Learners



Applications

: Get Jamb CBT App, Waec App, Bece App, Ncee App, Ijmb & Ican App.



Win Prizes

: Install Any Flashlearners App to Win Up ₦30,000 While Learning.


If you have not come across any of the mathematics topics below, then it's either you did not attend a good secondary school or you simply bought Gala with your school fees.
Sweetest Best Mathematics Rhymes
Every Mathematics lover deserve some accolades. I am writing this post to give you Assurance that you have paid your dues. Continue reading for general mathematics Rhyme that would interest you.
Mathematics is my shepherd, I shall not fear QUADRATIC EQUATION, HE Made me lie down in midst of MULTIPLICATION,
He leads me besides SURDS, HE Restores my Addition and Subtracts my WORD PROBLEM, He leads me on the path of SIMULTANEOUS EQUATION,
He made me lie down in the middle of PYTHAGORAS THEOREM, HE Leads me through FacTORISATION, Though hast prepared LOGARITHM TABLE before me, In the presence of my INDICES, Though hast anointed my head with CONSTRUCTION,
Surely VARIATION & STATISTICS shall follow me, all the days of my METRIC ProGRESSION, And I will dwell in your house at ALGEBRA FOREVER. Glory be to DIFFERENTIATION & Integration.
HOPE YOU ENJOYED THIS ARTICLE? Feel Free to share with friends via the share buttons below. On the other hand, you  may want to click here for how to fall in love with mathematics if you are still struggling to understand Maths as a subject in school.
You may also want to subscribe to my newsletter to get amazing articles like this for free in your Gmail, Yahoo mail or Domain specific email.
Other Ways Flash Learners Can Boost Your Academic Performance



Subjects

: Learn Mathematics, English, Chemistry, Physics, Art And Social Science Subjects.



Exams

: Free Classes For Ncee, Bece, Waec, Neco, Jamb, Post Utme, Ijmb and ICAN.


RECOMMENDED
WHAT ELSE DO YOU WANT?
Latest posts by Isaac Inegbenehi
(see all)