Waec Timetable 2020 Is Out? Check And Download Waec Timetable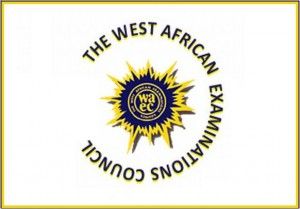 Is WAEC 2020 Timetable Out? YES, WAEC official timetable for 2020/2021 Exam is really Out. The WAEC 2020 examination will commence the 30th of March 2020 and end on the 12th of June 2020. The Waec Examination is Paper and Pen Testing (PPT), unlike Jamb which is Computer Based (CBT).
Important: it is true that Waec Timetable for 2020 is out. You may check out and download the 2020 Waec Timetable now by scrolling down. You may aslo want to Click here to know everything about WAEC 2020.