What Is Bullish?
Many newcomers to the financial markets are faced with the concept of a bullish trend. What is it? More so, there are also bearish candlesticks?
What do all these things have to do with such a seemingly serious matter as financial transactions? Let's dwell on this matter to understand what they mean and how to make use of these candlesticks.
The Definition
Everything is not so complicated and this is nothing more than the jargon of professional traders. To begin with, let's understand all these incomprehensible terms in Forex trading and dwell a little on each of them.
So let's start with what a trend is. Trend (often a currency pair) is a value that has a constant movement of value to a financial instrument.
Trading currency pairs on Forex is one of the easiest and safest options for making money for traders on the Forextime platform. There are several types of trends:
an upward trend (bullish trend): It means that its value is progressively increasing sideways;
Japanese candlestick: The cost moves within one corridor around the same value;
a downtrend (bearish trend): Its value will progressively fall.
As you already understood, the bullish trend has an upward value.
How to Determine the Bullish Trend?
It is not difficult to identify a bullish trend, charts will come to the rescue. You can open one of them, select any currency pair, set a daily time frame for it, and upon its expiration, it will be possible to analyze the direction of the trend movement.
If the chart confidently and constantly goes up and all subsequent indicators are only higher than the previous ones, then we can say that a bullish trend has begun.
How to Apply a Bullish Trend in Trading?
There is nothing complicated. If you have noticed bullish candlesticks, build trading channels. You need to buy after a price rollback and sell only if the upward movement stops. Traders often buy contracts after each price correction. When the trend ends, you can and should take profit.
However, it is not easy to determine the moment of a rollback, therefore it is better to purchase contracts at the current price. You can find out about the completion of the correction in different ways, each trader chooses the best one for oneself.
This can be the use of technical analysis, market research, work with several types of indicators, and much more, or even better, use all the options.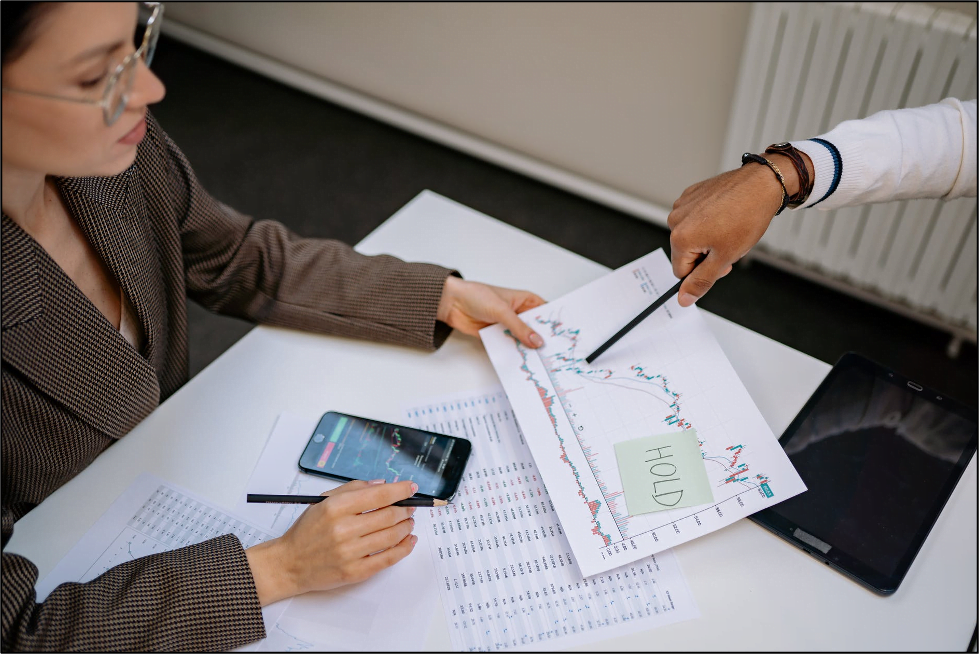 How Does the Trend End?
The position of the bullish trend is quite stable and changes abruptly quite rarely, although this may happen. But, usually, a position change takes enough time, and traders have time to fix profits.
A bullish trend is considered valid until the price starts crossing the support line. But this is not always a signal for a trend reversal, and in such a situation, you should not immediately close the deal.
There is a high probability of transformation into a sideways corridor that is called Japanese candlesticks. Only it will show whether the trend will continue to exist or decline.
Of course, every trader decides for oneself whether to stay on the side of the bulls or start selling.
It is quite easy to work on a bullish trend, the chances of making a profit are always higher, therefore, stock speculators often work in this environment.
It is better to trade manually, this reduces risk and increases revenues. After the breakout of the previous maximum, it is possible to place pending orders for the purchase.
This option is no less attractive but carries the risks that can lower the level of income, although you can also make money with it.
Conclusive Words
Using a bullish trend in the Forex market is quite profitable and convenient. Its positions are always stable, and control over them does not take much time.
Of course, it is essential to have sufficient knowledge, but it is not so difficult to find information about working on financial exchanges today, and experience will come with time.
You can pay attention to the analysis of financial markets for only half an hour several times a week, and that will be enough.
Over time, you will be able to develop your own strategy of action and, with the right approach, manage to get a stable financial income.
Who knows, maybe over time, you will turn into a shark of the financial market in Nigeria or any other country and will work on the stock exchange professionally.