Google Doesn't Count Typos In Articles, Says John Mueller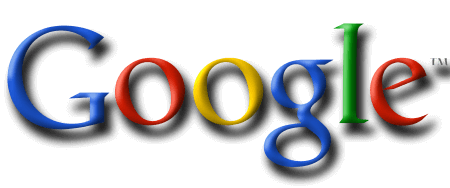 Have you ever wondered whether or not Google counts the grammatical blunders in your posts? Worry no more because there is an answer for you.
Google doesn't count grammatical errors in web content. Therefore, grammar is not a strong ranking signal but it is good for user experience.
Google Webmaster Trends Analyst John Mueller has clarified how the search giant deals with spelling errors in content.
Mueller tweeted a response to a user who was under the impression that errors in content mean Google sees it as being of low quality.
He stated that's actually not the case. While it's always recommended to fix known issues, Google does not go as far as to count the number of typos in content and downgrade it in search results.
Well written, error-free content lends credibility to the individual writing the content, which in turn lends credibility to the publication.
What's your take on this?
Read Also: How to boost your ranking on Google