After Uploading a Video to Filmora Video Editor, I discovered that the Imported Video Length was far different from the Original Video Clip. I have been using Filmora Editor for years and this is happening for the first time.
I'm simply sharing the solution in case you encounter this problem with Filmora, Adobe Premiere Pro, Apple Final Cut, Davinci Resolve, or other video Editing Software.
As you can see in the image below, the video MV1_OOO2 is 11 minutes and 49 seconds in the downloads folder after copying from the Camera.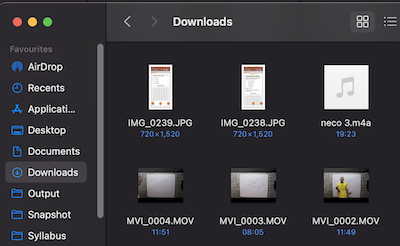 As shown in the image below, the video length is now 3 minutes and 25 seconds after importing it on the video editor for editing.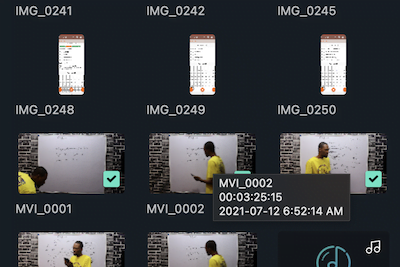 When I check the folder I copied the video to (Downloads), the length is okay (Longer). But the Video Editor keeps making it shorter (Imported Video Shorter).
First, I removed the video from Filmora, reuploaded, renamed the original file, moved it to a new folder and non of these options solved the problem. The steps that solved my problem is as follows:
Solution To Imported Video Shorter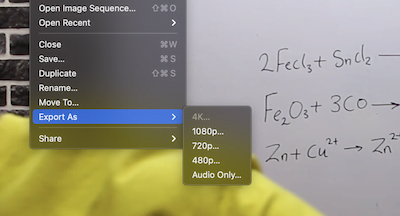 Install Quicktime Player
Go to the Recorded Video
Open With Quicktime Player
Go to File On QuickTime
Click on Export As
Choose 1080p or 720p
Rename the Video
Export to your desired Folder
Open Filmora and import the new video
Done
My Youtube Channel is Flashlearners and I currently use Filmora Video Editor. I love Filmora for Video Editing because it is light, easy to use and at the same time has a lot of features. You may want to try Filmora Video Editor.
I hope you found this helpful? Feel free to let me know how you feel using the comment box and don't fail to let others know about this solution if it helped you.