Xbox Series X is the latest PlayStation console to replace the Xbox One as the best. The Xbox Series X was launched later this year with powerful specs. The Price of Xbox Series X in Nigeria this Month is ₦415,000.
The good news is that you can play All Xbox One games on the new Xbox Series X. Series X features AMD CPU and GPU, Octa-core 3.8Ghz AMD Zen 2, 12.0 teraflop AMD RDNA 2, 16GB GDDR6 RAM, 1TB NVMe SSD Storage, 8K Support and Frame Rate up to 120FPS.
Recommended: Everything about PS5
Xbox Series X Controller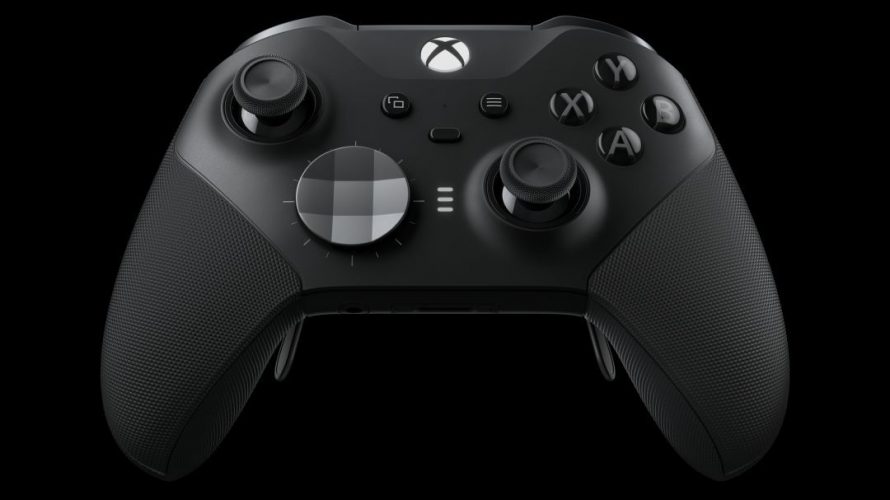 Microsoft's Xbox Elite Controller: Series 2, which has already been released, comes with adjustable-tension thumbsticks and wrap-around rubberized grips. It'll also have a built-in rechargeable battery with up to 40 hours of battery life.
Xbox Series X Features And Specifications
Microsoft says Xbox Series X will be 4 times as powerful as its predecessor, the Xbox One X, supporting 8K resolution and a frame rate of 120 frames per second (FPS). This means sharper, smoother graphics.
The Xbox Series X looks sort of like a black computer tower. It's simple. PS5 is the opposite. Sony opted for a more futuristic style, with two white wings on either side of a black block wedged in the middle of the console.
Series X CPU: 8x Zen 2 Cores at 3.8GHz
Series X GPU: 12.0 TFLOPs, RDNA 2 architecture
Series X RAM: 16GB GDDR6
Series X Storage: Custom 1TB SSD
Other Features: Quick Resume for suspending multiple games, Dynamic Latency Input, Variable Refresh Rate
Recommended: Best cheap android phones to buy
Series X Storage Options And Processor
Xbox Series X comes with 16GB RAM, 1TB ROM and USB 3.2 external HDD support.
Xbox Series X is powered by a custom AMD CPU and GPU. They are 8x Zen 2 Cores at 3.8GHz and a graphics processor based on the Ryzen line producing 12.0 teraflops.
Recommended: What to know about 5G in Nigeria
Hope you found this helpful? Feel free to share with friends and don't fail to let me know how you feel using the comment box.