Jamb Series Part 16: Jamb 2021 WhatsApp Group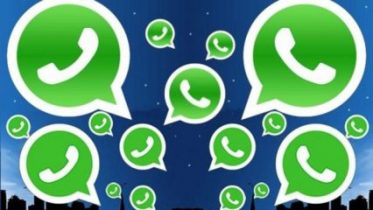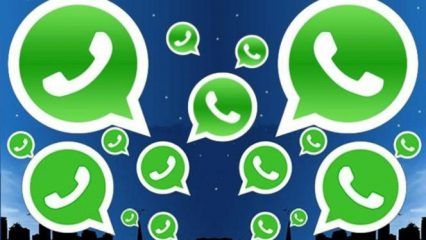 Have you ever wondered the possibility of Joining a WhatsApp Group where everything about Jamb 2021 would be discussed? This is the opportunity right before you. Click here to Join Flashlearners Jamb WhatsApp group. You may click here to chat me up directly if you have private questions.
I Started WhatsApp group for those who wrote 2018 Jamb and it was blazing helpful. Many candidates could explain how the group exponentially boosted their Jamb results (One of my WhatsApp students scored 337).
GROUP LINK:
The beauty of this group is that you will get to meet me (The CEO of Flashlearners)  and other brilliant minds one-on-one for serious discussions. You could also ask any question of your choice and answers will fall on you.
Now, It is your turn to experience the Flashlearners coaching. The WhatsApp group is open to every Jamb candidate. If you are not sitting for Jamb, then the group is not for you at all.
You are free to learn, ask and answer questions concerning Jamb in this group. Once again, Only Jamb candidates are allowed.
The group is fun, however, it is 100% strict. No irrelevant topics are allowed and no SPAM or sharing of links. Defaulters will be removed immediately…
Question for You: What do you want to score in Jamb 2021?
---
Other Guide On The Series:
pt 1: What to know about Jamb
pt 2: How a dullard can pass Jamb
pt 3: Best time to read for Jamb
pt 4: Writing Jamb without knowing computer
pt 5: Jamb 2018 questions and answers
pt 6: Make jamb in one sitting
pt 7: Materials you need to prepare well
pt 8: Jamb subjects to register
pt 9: Reasons to jot down facts
pt 10: How to jot when reading
pt 11: Physics electromagnetic induction
pt 12: Read & Understand Past Questions
pt 13: How many hours to read for Jamb
pt 14: How to choose first choice course and school
pt 15: How to register Jamb easily

> See latest post on my Jamb series.
---
RECOMMENDED
WHAT ELSE DO YOU WANT?
Latest posts by Isaac Inegbenehi
(see all)