No Record Found When Re-Printing Jamb Mock Slip 2020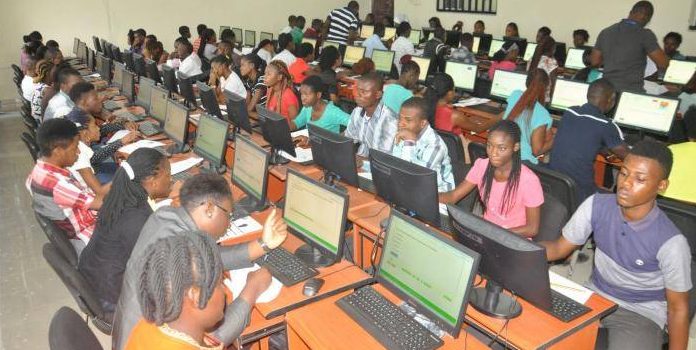 JAMB has now activated the portal for printing of 2020 Mock exam slip. Candidates can now print their exam slip for the mock exam, which is expected to hold on 18th February 2020 at various approved Jamb Centres. The mock exam slip will indicate the venue and time of the exam for eligible candidates.
However, some candidates have reported that they are getting an error while trying to reprint their mock slip for 2020 date. Most of them were told NO RECORD FOUND.
Now, you may be wondering, what is the meaning of No Record Found in Jamb mock slip reprint? As the name implies, it means your record was not found. This will happen if you didn't indicate interest to sir for Mock while registering Jamb.
If you indicated your interest and you are still getting "no record found", it probably means the computer-based testing centre (cbt centre) didn't register you for mock.
Finally, it also means you checked when the details haven't been uploaded. Ensure to keep checking between now and on the 16th of February before you conclude that there was an issue.
The good news is that nothing will happen to you if you don't sit for Jamb mock. Jamb mock is not compulsory. You will not fail Jamb if you don't write mock. As your friends are running up and down for mock, simply start getting busy to sit for the main examination; That is what counts.