Learn Blogging SO5E1: 15 Best WordPress Image Optimisation Plugins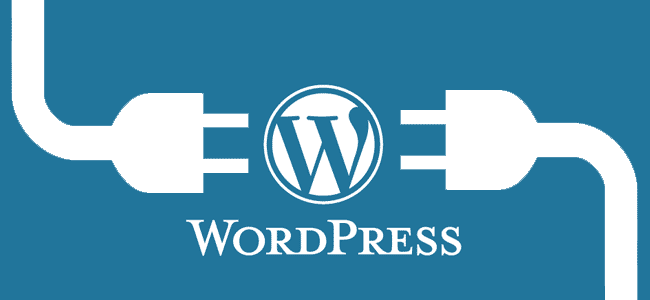 WordPress Image Optimization has come to stay. Apart from the fact that Images make users more engaged, they also have great SEO value.
However, the size of your images can directly affect the time your web pages will load. Thus, the importance of image Optimization plugins to your WordPress blog.
If you are concerned about your page load time, then you must take image optimization very serious. In various speed testing tools (like Google PageSpeed insight, Gmetrix, Pingdom and WebPage Test), the size of your images affects your score.
Recommended: Best WordPress plugins to rank well
In my quest to reduce the sizes of the requests on my site, I have experimented with so many WordPress plugins. I have come to the conclusion that indeed some plugins are far better than others.
In this article, I will list the top 15 best Image Optimization Plugins For WordPress and their important features. Ensure not to use more than one WordPress image Optimization Plugin at a time.
Best Image Compression Plugins For Your WordPress Site
 EWWW Image Optimizer
WP Smush
Imagify
Kraken Image Optimizer
TinyPNG
ShortPixel Image Optimizer
Optimus
Compress JPG & PNG Images
ImageRecycle
Media File Renamer
CW Image Optimizer
Hammy
PB Responsive Images
SEO Friendly Images
BJ Lazy Load
Best WordPress Image Optimisation Plugins & Features
Here, I will list the 15 best plugins and there important features. For more details about them, free free to visit the WordPress Plugins directory and search them for more details. To install any of them, and for guide, use the plugin installation link here.
EWWW Image Optimizer
Can optimize new and existing images.
It speeds up your site without reducing the quality.
Optimization occurs within your own server.
Offers a cloud optimization feature.
WP Smush
Can optimize JPEG, PNG and GIF.
It is very easy to install and use.
It can automatically optimize all your existing and new images.
It has both free and paid version.
You can optimize images individually.
Imagify
It is from developer of Wp-Rocket plugin.
It supports bulk optimization.
It allows image resizing.
It has backup option.
Kraken Image Optimizer
It enables image resizing.
It keeps backup of original images in cloud.
Supports JPEG, GIF and PNG.
Preserves selective inage EXIF data.
TinyPNG
Automatic compression for new images.
No file size limit
Bulk optimization
Resize image features
ShortPixel Image Optimizer
It helps improve the loading speed of your site
It optimizes your images without affecting quality
It supports both lossy and lossless compression
You need to get an API which you can use for more than one site.
Restores original images
Optimus
It has free and paid version
It supports PNG and JPEG
Supports Progressive JPEG
Supports WebP conversion
Can optimize Images up to 70%
Compress JPG & PNG Images
Compresses JPEG and PNG to speed up your site.
It automatically optimizes your site by integrating it with popular image compression sevices like TinyPNG and TinyJPEG.
It offers drastic compression.
You can choose maximum resolution for your uploaded images.
ImageRecycle
In addition to JPEG, GIF and PNG, it supports PDFs.
All plans support multiple websites.
Supports restoration of original images.
Compress existing images
Media File Renamer
Renames your files by updating their title.
Automatically update image links
It boosts your SEO.
CW Image Optimizer
Can optimize images automatically and losslessly
Can optimize new and existing images
Hammy
It creates small smaller sized version of the images from your content
It offers a great user experience
PB Responsive Images
It creates perfectly sized images.
SEO Friendly Images
It is highly optimized for search engines
It will automatically add alternate atributes to all images
BJ Lazy Load
It loads the images as users scroll down. This improve the page speed of your site.
Replaces your original images and thumbnails with placeholders.
Others On The Series....
---
Must Read: Complete season 1 of my blogging series
Important: Full Season 2 of my blogging series
Recommended: Complete Season 3 summary
Read Also: Season 4 of learn blogging and seo
RECOMMENDED:Latest on the series
RECOMMENDED
WHAT ELSE DO YOU WANT?
Latest posts by Isaac Inegbenehi
(see all)