The Only Perfect Expo You Need To Pass Waec Gce Jan/Feb 2020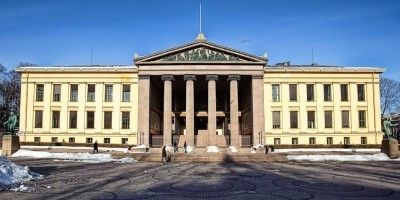 It is no news that Waec has released timetable for 2020 January/February Gce examination. Right now, so many waec Gce candidates are looking for Special/miracle centres to supply them with genuine waec gce runz/expo so that they can pass without reading.
I am not here to dispute the fact that Waec Gce special centres exist. In fact, some candidates get correct examination answers via text messages and social media. However, depending on expo is one of the worst mistakes you can make in GCE 2020.
Apart from the fact that majority of persons who advertise waec gce expo and runs online are fraudsters, your result could also be held due to malpractice. Not that alone, you could just be a victim of wrong gce answers (that's another one year at home). Generally, malpractice does more harm than good.
The Only Perfect Waec GCE EXPO You Need For 2020
Now, you may be wondering about the best expo to pass waec gce. It is very simple and straight forward, the best waec gce expo you need for Jan/Feb GCE 2020 is "SMART WORK".
Smart Work is your ability to prepare wisely and pass your gce examination without stress. Smart work doesn't require you to read and kill yourself. It is all about putting in average effort and getting extra ordinary result.
The 10 steps to pass your Gce examination via Smart Work are as follows:
Always learn to ask questions.
Prayer for grace and favor.
As simple as the steps above are, they are capable of making you do exploit in the upcoming waec gce. Remember, no glory without a story and no product without processes.
See Also: How to pass waec gce once and for all
Feel free to share this with friends and don't fail to ask your questions using the shae buttons below.
RECOMMENDED
WHAT ELSE DO YOU WANT?
Latest posts by Isaac Inegbenehi
(see all)