Jamb Series Part 19: Books Worth Reading For Jamb Biology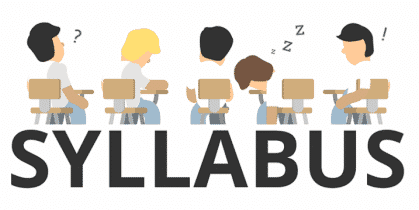 Every good student will admit that Biology is very wide. This is because of too many terminologies you will have to cram (You know what I mean).
Despite the complex nature of biology, there are recommended books that can simplify the subject for you to understand. This is what I am about to share with you right now and right here.
Go through the textbooks you should buy and read for Jamb 2021 Biology below.
Books You Should Read For Jamb 2021 Biology
Biology for SSS "" Stone & Cozen
Ramalingam, S.T. (2005). Modern Biology, SS Science Series. New Edition, AFP
STAN. (2004). Biology for Senior Secondary Schools. Revised Edition, Ibadan: Heinemann
Sorojini, T.L. Sheila, P and Charles, T.P. (2000). Modern Biology for Secondary Schools. Revised Edition, FEP.
Essential Biology for Senior Secondary School by Michael M. C
Master Alternative and practical biology for SSS and colleges IEC Publisher "" Bureau
Understanding Biology Practical by J. A. Adewuyi
Ambuna, A. Egunyomi, A. and Osakwe, J. (1990). Comprehensive Certificate Biology for Senior Secondary Schools: University Press Limited
Feel free to share this with friends and don't fail to let me know how you feel using the comment box.
Question for You: Which textbook have you been reading for Jamb Biology?
---
Other Guide On The Series:
Part 1 to 15: Summary of part one to fifteen
Part 16: Join my Jamb WhatsApp Group
Part 17: Books to Read for English
Part 18: Textbook to read for Jamb Maths
> See latest post on my Jamb series.
---
RECOMMENDED
WHAT ELSE DO YOU WANT?
Latest posts by Isaac Inegbenehi
(see all)