The FlashLearners Apps are The Best for Waec, Jamb and Post UTME. Many candidates love the Apps but still wondering how to convince their parents to get one for them.
FlashLearners Waec, Jamb and Post UTME Apps are Free to Download. This will enable you to Install and check out the features. However, you need a one-time payment of N2,000 to unlock all the features.
Some persons have the money to activate their Flashlearners Apps and they have been doing so. For others, they need permission and fund from parents or guardians.
This brings us to the topic of the day, how do I tell my parents to buy me Flashlearners applications for my exams? It's very simple.
Make your parents happy, Install any of the Flashlearners Apps, show them the features, let them watch the video tutorials on the app. If they are impressed just like you are, then you can tell them that there are even more features to be unlocked for just N2,000.
Things That will make them believe:
How honest you are.
Number of Subscribers on Flashlearners Youtube Channel.
Flashlearners.com
The number of app Installs on Playstore and other Platforms.
Flashlearners is Registered with CAC.
They can make the payment on your behalf. (Customer Care: 08167951452)
Before you demand money from your parents, ensure that they are in good mood. Never demand money when they are upset. Don't just tell them you need money, give them strong reasons they should give you the money.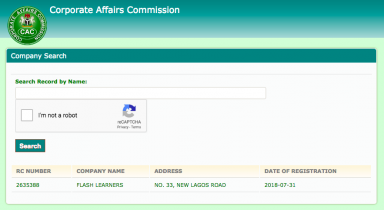 Thousands of other candidates have downloaded and reviewed the applications on Google PlayStore.
Recommended: Flashlearners Video Tutorials
Review Of Flashlearners Applications
Before going ahead to convince your parents, you need to be convinced about the flashlearners computer-based applications.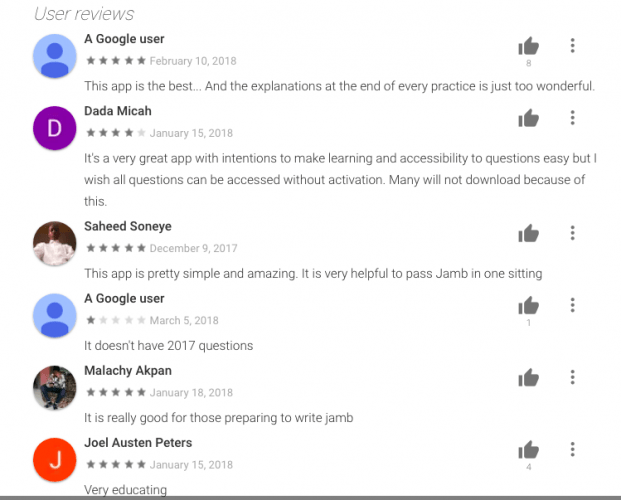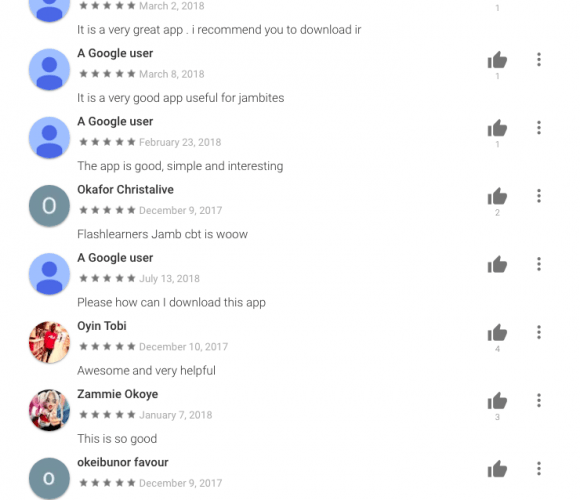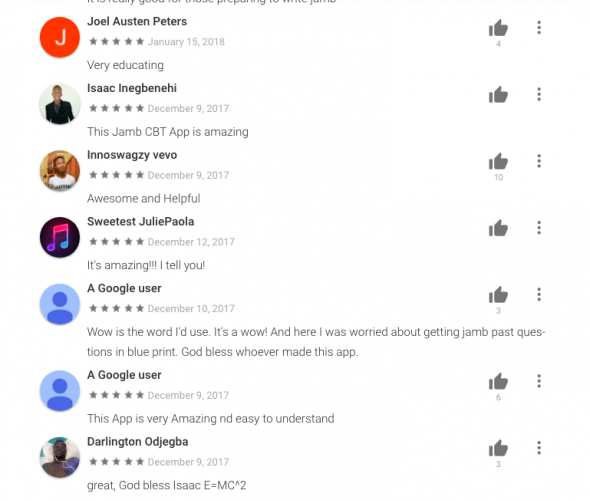 What To Tell Your Parents
If you are cool with the application, then go ahead and give your parents the following lines so they would get one for you.
Mom/Dad, I just downloaded the Flashlearners app for Waec/Jamb and it's really amazing.
So many persons are talking about how the application has helped them to pass their waec/Jamb.
I am currently using the free version. I need just #2000 to gain access to the thousands of questions in the cbt application.
I have confirmed that flashlearners is real and registered by the Corporate Affairs Commission.
The payment is once and for all. It doesn't need to be renewed.
I can use it to practice one or more subjects at once. It also has explanations to every question.
I can use it to listen to questions and explanation in an interesting way.
It has built in calculator to solve questions
I don't want to write waec and Jamb twice. I really need this app.
I promise to make you proud sir/ma.
How To Download Flashlearners App
Use the links below to download any Flashlearners Application of your choice:
If you can't still afford #2000 to get the flashlearners app, feel free to click here to practice with Flashlearners online cbt platform for free.
Hope you found this helpful? Feel free to share with your friends via the share buttons and don't fail to let me know how you feel via the comment box below.