Learn Blogging SO3E5: How To Completely Eliminate 404 Errors From Your Blog

404 errors occur when the resources or page a visitor tries to access is not found on your blog. There are many causes of 404 errors. But irrespective of what caused the error, it is a very bad user experience and you need to fix it once and for all.
Now, Apart from the fact that people hate to see 404 errors on your blog, Google and other Search engines hate it too. It is a very bad SEO practice to ignore the 404 errors in your blog. 404s affect your ranking.
Before I address the fix for Not Found errors, it is imperative that you know the common causes of 404 errors.
Read Also: How to create high quality and seo friendly content 
Causes Of 404 Error
Now, take a look of the popular causes of 404 http error: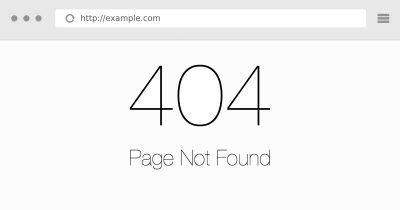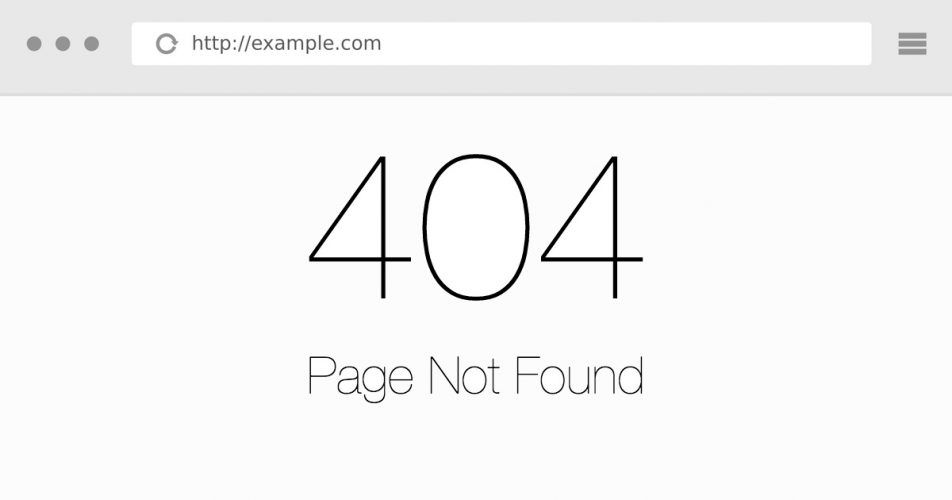 1. Wrong URL:
404 error appears when a user types a url incorrectly. For example, if you type flashlearners.com/aboutflashlearner/ instead of flashlearners.com/aboutflashlearners/, you are supposed to get a 404 error  (however, you won't get it because I have redirected my 404 to either the exact page your are looking for, homepage or similar url).
2. Page Moved Or Deleted:
Another possibility is if you have moved or deleted a page but did so without redirecting the old URL to the new one. When that happens, you'll receive a 404 error instead of being automatically redirected to the new page.
The Best Way To Fix Error 404 On Your Blog
There are many ways you can fix 404 errors on your blog. I have tried a whole lot of strategies on the web to cure Not Found Error. However, there is a particular way that worked best for me.
It is very simple, download and install 404 to 301 plugin on WordPress.org directory. You could also try other ways of installing wordpress plugin.

After installing the 404 to 301 plugin, go to settings and enable error log. The error log will help you take track of the pages that are not found and give you the option to redirect them to any page of your choice.
The Plugin also automatically helps you redirect 404 errors to home page or similar pages. The good news is that there is never 404 error with the plugin.
Another plugin you could also try out to solve your 404 errors is the Redirection Plugin. They both work perfectly and are free. However, I recommend the 404 to 301 plugin (I use it here at Flashlearners).
404 TO 301 "" FEATURES
You can redirect errors to any existing page or custom link (globally).
You can set custom redirect for each 404 path!
No more 404 errors in your website. Seriously!
Translation ready!
You can optionally monitor/log all errors.
Exclude paths from errors.
You can optionally enable email notification on all 404 errors.
You can choose which redirect method to be used (301,302,307).
Will not irritate your visitors if they land on a non-existing page/url.
Super Light weight.
Increase your SEO by telling Google that all 404 pages are moved to some other page.
Completely free to use with lifetime updates.
Developer friendly.
Follows best WordPress coding standards.
Of course, available in GitHub
Feel free to ask me any question using the comment box and don't fail to share this tutorial with friends. Sharing Is Caring!
---
Read: Complete season one of my blogging series
Read Also: Amazing season two of my blogging series
S03E1: How to remove strange characters in your blog
SO3E2: How to upload Apk files to wordpress library
SO3E2: Write long and interesting posts
SO3E2: Common mistakes to avoid in blogging
See Also: Latest on the series
---
RECOMMENDED
WHAT ELSE DO YOU WANT?
Latest posts by Isaac Inegbenehi
(see all)