Jamb Series Part 29: Jamb Awaiting Result 2020 Facts And Fiction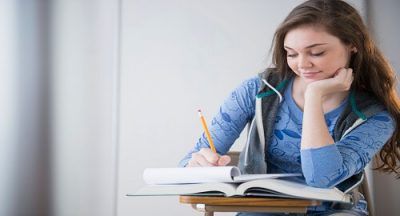 Jamb awaiting results 2020 and the fact you must know: It is true Jamb 2020 registration has begun and everyone is rushing to register.
However, some persons are in-between the devil and the red sea. In fact, so many Jamb candidates are scared to register for Jamb 2020 because of confusion surrounding the issue of Jamb awaiting result.
Why Candidates With Jamb Awaiting Results Are Scared:
One of the main reason why candidates with awaiting results are still scared is because of the publication made by top magazines and websites stating that Jamb has scraped awaiting result.
The Fact:
I have explained this in one of my articles. Once again let me say it. Jamb will not and has not cancelled awaiting results.
If you have registered for waec and Neco 2020 and still have interest in Jamb, feel free to register now that the forms are still on sale. Before clearance begins, it is very certain that waec results will already be out.
The Good News:
Waec announced earlier that results for Waec will be out within 45 to 60 days after the exam. I believe this is a pretty news for you. Your results shall be released early.
Conclusion:
Those with awaiting results can register Jamb. Don't listen to anybody or any other news. Feel free to register and upload your result to Jamb portal when it is released.
I wish you good luck.
Read: How to register for Jamb
Question for You: What is the most reactive metal known?
---
Other Guide On The Series:
Part 1 to 15: Summary of part one to fifteen
Part 16: Join my Jamb WhatsApp Group
Part 17: Books to Read for English
Part 18: Textbook to read for Jamb Maths
Part 19. Book to read for Jamb Biology
Part 20: Jamb chemistry textbook
Part 21: Books to jark for Economics
Part 22: Agric books to glance through
Part 23: Jamb Physics recommended text
Part 24: Books to read for Geography
Part 25: Books to read for Jamb government
Part 26: How to blast jamb English
Part 27: How to solve Jamb maths without calculator
Part 28: Keypoints in Jamb Chemistry
> See latest post on my Jamb series.
---
RECOMMENDED
WHAT ELSE DO YOU WANT?
Latest posts by Isaac Inegbenehi
(see all)